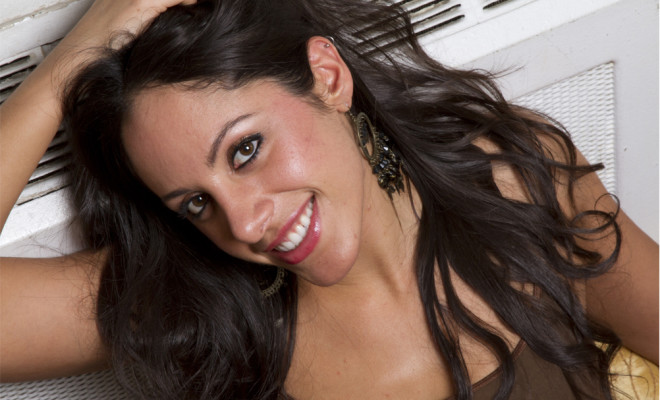 About Me
Hey! I'm Ayelet Shimron, aka Letty!
My life is dedicated to getting you to live a completely authentic, happy and complete life, by giving you tools and methods that you can apply to completely transform your life and your relationships.
I bring you a combination of powerful anecdotes, meditations, and tips that I've researched and collected from years of living and traveling throughout India, Israel and South America.
NYC born and Jersey raised, I bring to you fun, informative and useful knowledge, and of course it wouldn't be Jersey of me if I didn't do some fist pumping action for you in the process. I make sure everything I do is fun and done with a sense of humor, all the while getting down to business and kicking some serious butt!
While my focus is on relationships, don't be fooled into thinking I'm your average dating guru. Yes, I will show you how to be crazy in love, and I will help your relationship become a juicy, loving and highly charged one, but in the process you will also realize your own profound shifts by becoming more self- aware and irresistibly authentic.
I help people get what they want and manifest the lives and relationships they've always dreamt of, and I do it in a way that they are able to look back and measure the obvious growth.
I believe that in order to have a complete life, meaning a job or career you love and a relationship that others can only dream of, you must bring your most authentic self into everything you do.
I also believe that self-awareness is the greatest key to a happy life, and I whole heartedly believe that anyone who desires a conscious and passionate relationship must first learn who they are, what they want, and why they were placed on this planet.
I am committed to you and to getting you results that you can measure, experience and feel.
I believe that true growth requires constant repetition and reminders, because let's face it, we are creatures of habit. As a result, I offer weekly videos, free giveaways (such as one-on-one coaching sessions with me), products, and newsletters to constantly keep you up to date on life and relationship trends, which my subscribers all gain access to.
Sending you love virtually,

he5h5h 4yh3 5h3 35hy 3h356